ELITE SHOOTOUTS COMING UP
​​

​​​
​

Call 903-564-3745 and get your entry on the books!
​​​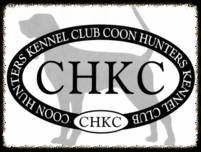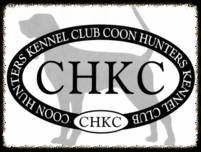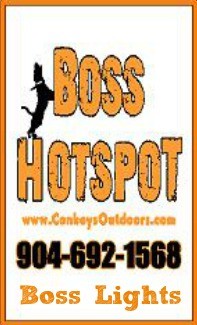 Congratulations to our Champions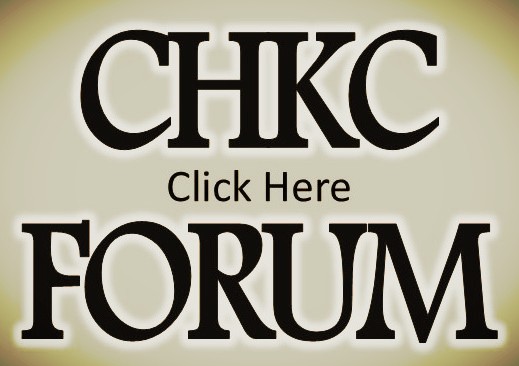 OFFICE # 903-564-3745 or Toll Free # 1-855-209-7700
OFFICE HOURS: Monday-Friday / 9am - 4pm, CST
34778 US Hwy 82 / PO Box 279 Whitesboro TX 76273
COON HUNTERS
​ KENNEL CLUB, LLC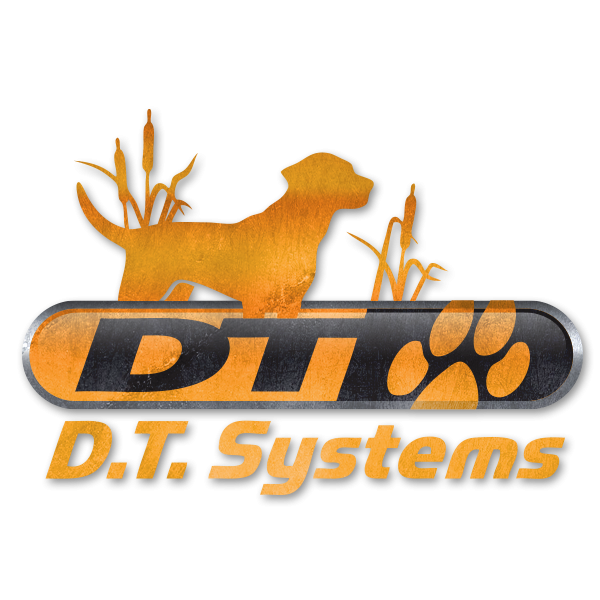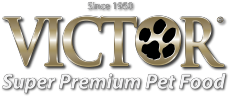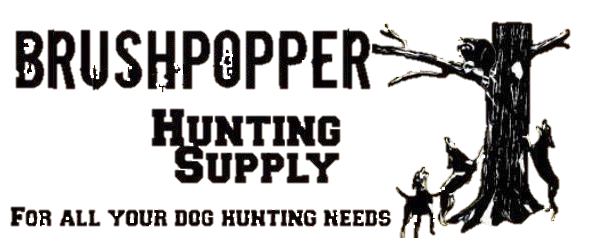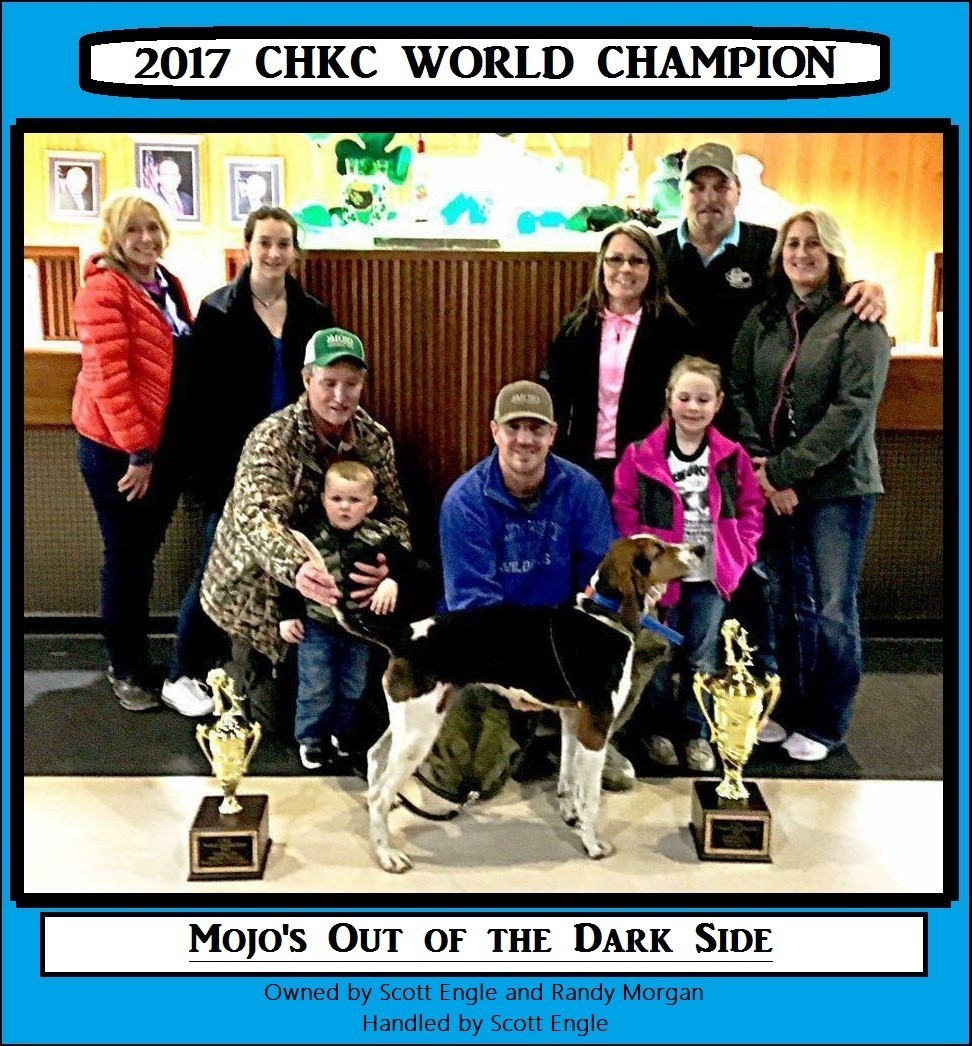 TUSCALOOSA, AL SIDE BY SIDE HUNT!
JUNE 9th - 10th​
Not many entries left​! Call and get yours today!
​ all entries must be paid by May 1st

Our 2018 World Hunt it will be held on
​March 12th - 17th!